3D Building and Ground Modelling
Laser scanning results in a 3D point cloud which can then be used to model almost anything with CAD software.
Below are some of our previous projects.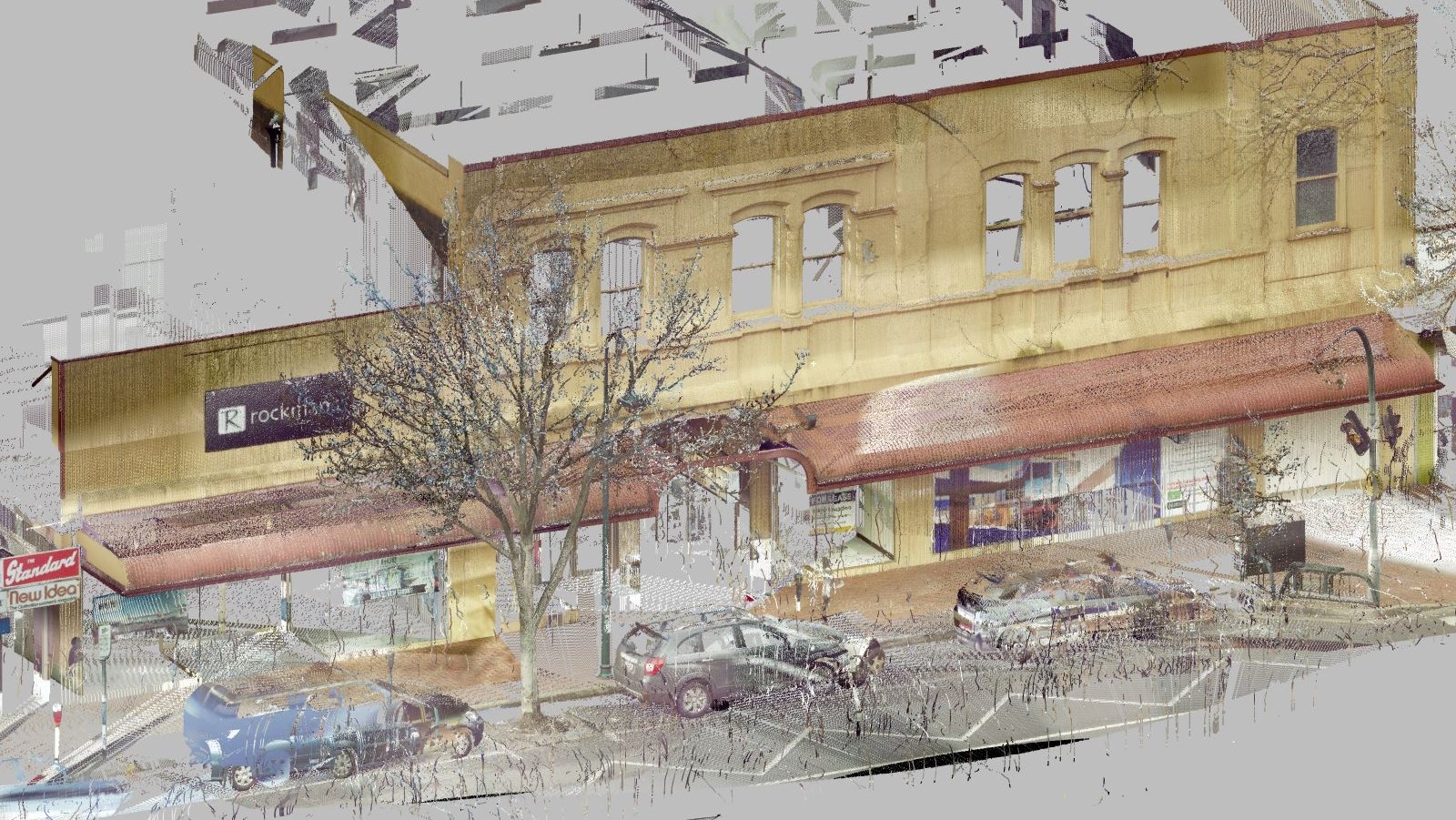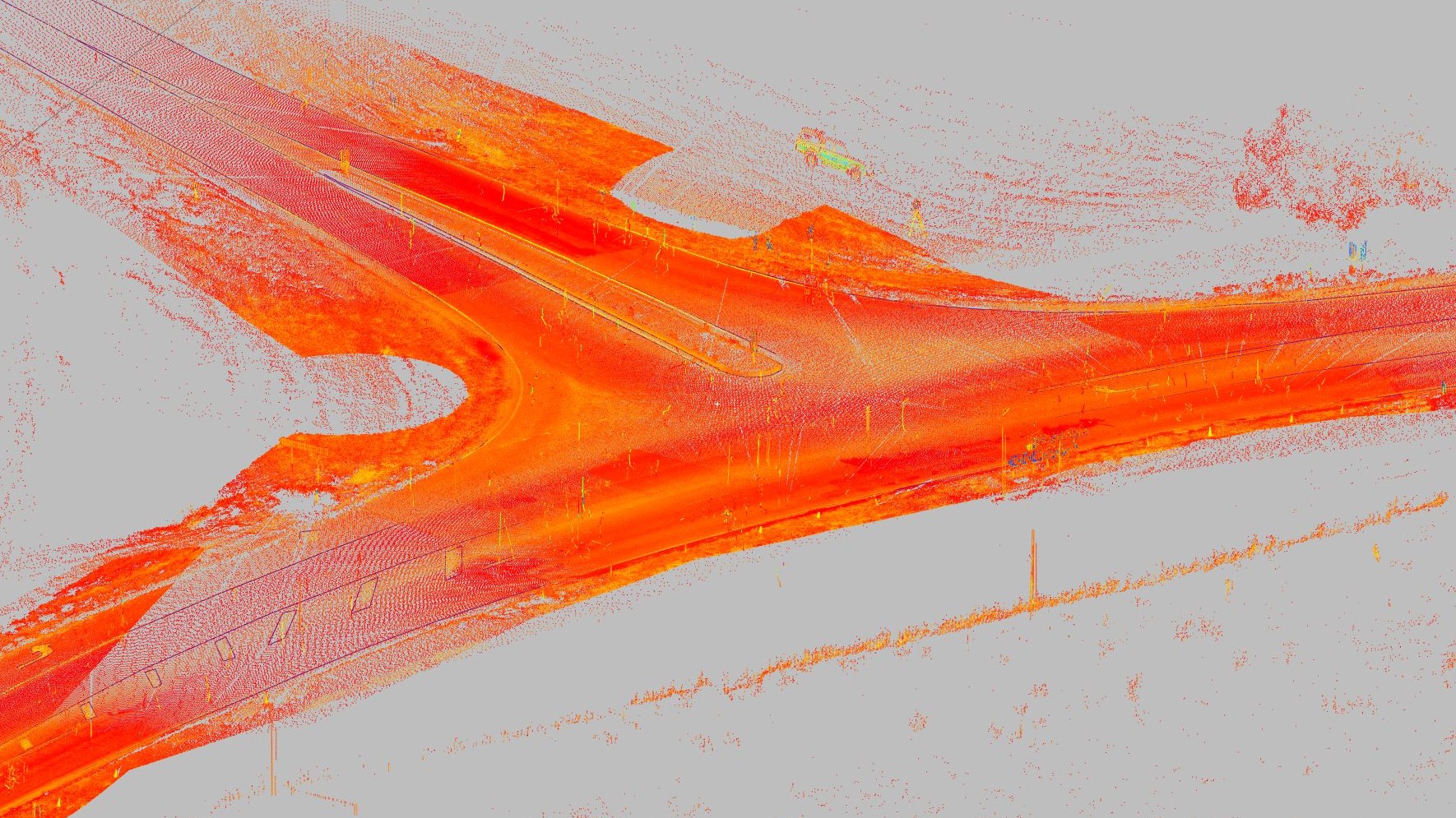 Laser scanning can survey objects without directly accessing them which is faster and safer for surveying roads and buildings.